With all of our products, we work alongside each customer to provide the right formulation to meet their specific needs. Our production process gives us the ability to customize every order down to the packing size.
TEXEX® Negative Expander
APG produces our TEXEX® brand Negative Expanders at both our Texas and Virginia locations using only the best raw material components from around the world. We export our products to over 20 countries where it is used by many of the largest global automotive and industrial lead-acid battery manufacturers.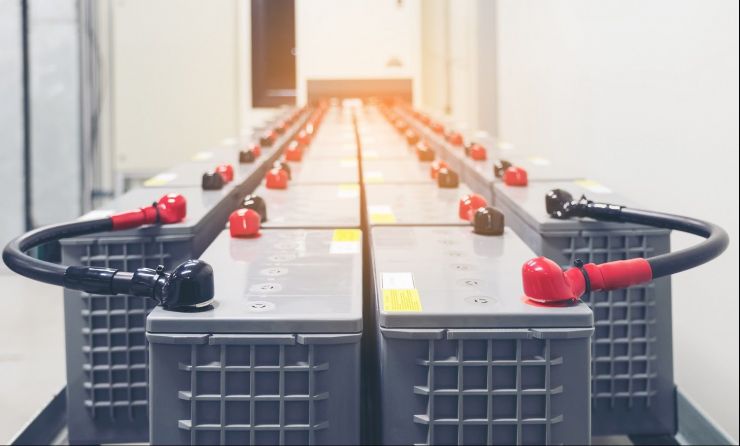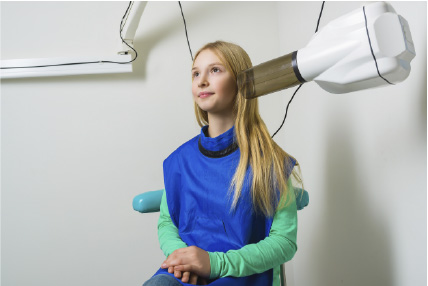 Powdered Metals
Our powdered metal products are produced in our Texas location. We have the capability to produce lead powder, tin powder, antimony powder and various alloy powders in a wide range of particle sizes. All of our metal powders are manufactured, blended and packaged to customer specifications.