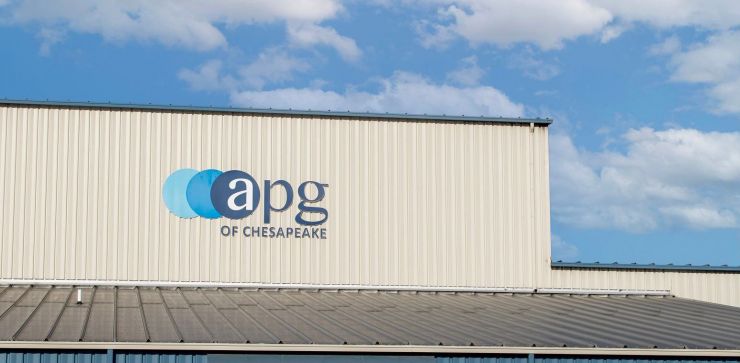 Atomized Products Group was incorporated in 1996 as a family-owned business.
More than 2 decades later APG maintains that family-owned small business mindset, with two generations working as valued employees.
The business started with the production of powdered metals and we later expanded the product portfolio to include TEXEX brand Negative Expanders. Our focus remains on these two products, allowing us to work closely with customers and shift with industry changes.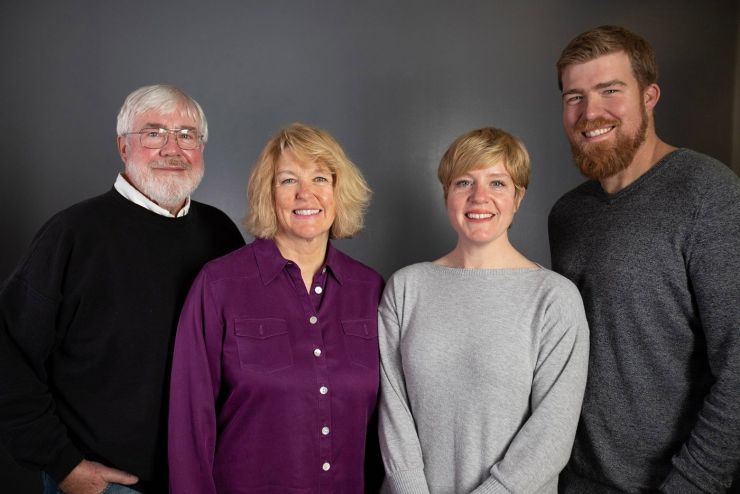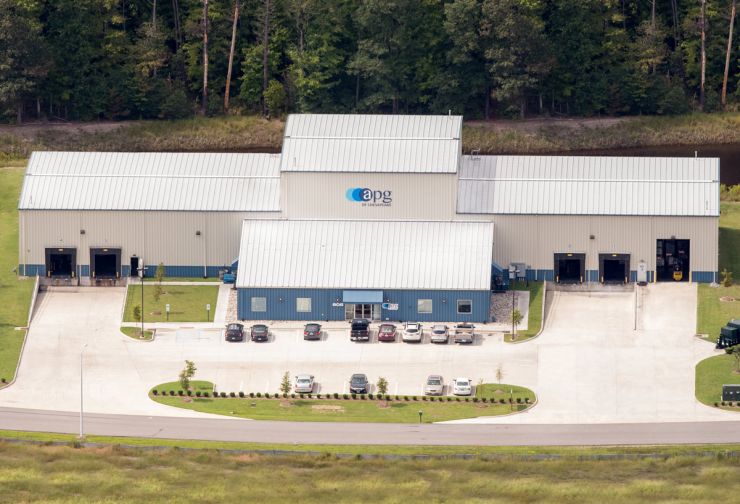 In 2014, a second Negative Expander production facility was built in Chesapeake VA to support the global growth of the lead-acid battery industry. We now have premier shipping locations for our customers in North America as well as close proximity to two deep seawater ports, allowing us to better serve our customers worldwide.
We also continue to support our customers by maintaining our status as a certified Women's Business Enterprise. This gives our customers the opportunity to participate in supplier diversity program incentives by purchasing APG products.
Understanding the importance of family and community has helped us develop strong relationships with our employees, customers and suppliers. With our strong values, dual locations and commitment to our customers, we are able to deliver the highest quality product and customer satisfaction in the industry.